So I was preparing to write an intro on Unsuk Chin, but she's in the news now so I'll just start her thread with this. Chin seems to have a pretty large following for a contemporary composer among "serious" classical music listeners. Born in 1961 in Seoul, she is what I would call a highly prolific, textural, "music-as-experience" post-minimalist craftsman who seems to have absorbed and refined a "period-less" strain of composition that I feel began in the late 80s and 90s. She studied with Ligeti in the 80s and operates out of Berlin today.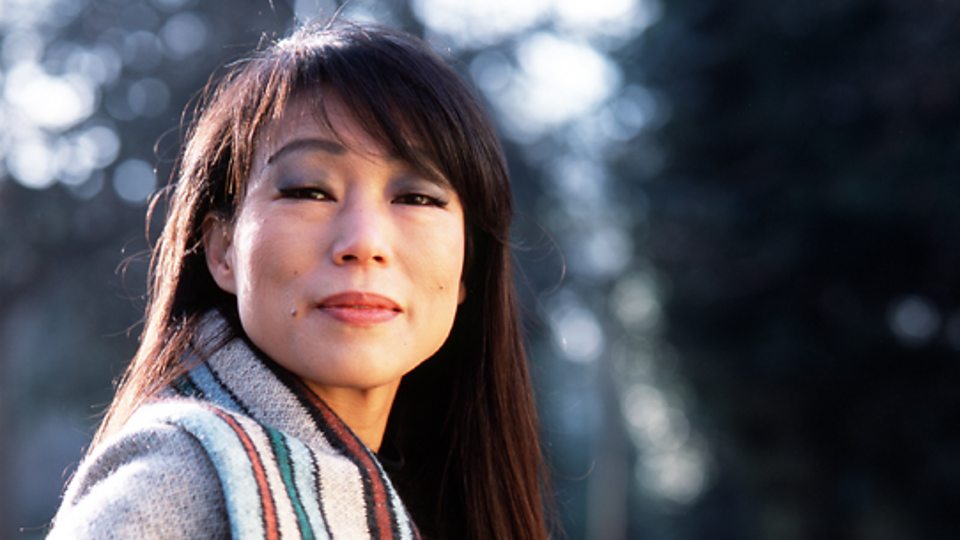 https://www.nytimes.com/2018/10/11/arts ... prize.html
Unsuk Chin Wins $200,000 and New York Philharmonic Commission

The composer Unsuk Chin has been named the winner of the Marie-Josée Kravis Prize for New Music, which is accompanied by a commission for the New York Philharmonic.CreditCreditJulie Glassberg for The New York Times

By Michael Cooper
Oct. 11, 2018

The bold, inventive composer Unsuk Chin has been a favorite in recent years with the New York Philharmonic, which presented the United States premiere of her "Gougalōn: Scenes From a Street Theater" in 2013, opened its 2014-15 season with her ethereal Clarinet Concerto and programmed her "Fantaisie Mécanique" at the 2016 NY Phil Biennial.

On Thursday the orchestra announced that it was presenting her with one of the richest awards in contemporary music, the Marie-Josée Kravis Prize for New Music, which comes with $200,000 and a commission to write a new piece for the orchestra.

Ms. Chin said in a statement that she was excited to be collaborating with the Philharmonic again, adding that, from her first encounter with the orchestra she had "immediately felt at home, both musically and personally, feeling such a close connection and such an intriguing sense of adventure with these wonderful musicians."

Born in Seoul, South Korea, in 1961, Ms. Chin has lived in Berlin since 1988. She is known for unconventional, boundary-pushing work (she studied with Gyorgy Ligeti). H er best-known piece may be her opera "Alice in Wonderland," which was given its premiere at the Bavarian State Opera in 2007, when it opened the Munich Opera Festival.

The Philharmonic wasted no time in awarding the prize. The fruits of the last Kravis Prize were harvested just last week, when the orchestra played the world premiere of the Dutch modernist Louis Andriessen's new tone poem "Agamemnon," which was commissioned when he won the prize in 2016. The prize's previous winners were Henri Dutilleux and Per Norgard.

The awarding of the prize to Ms. Chin suggested a note of continuity at the Philharmonic. Her work was championed by the orchestra's last music director, Alan Gilbert; his successor, Jaap van Zweden, said that he looked forward to "sharing the musical worlds" Ms. Chin creates.

"It is important that leading orchestras like the New York Philharmonic shine a light on the music of our time, and I am grateful to the Kravises for making it possible for us to do so through this significant prize," he said in a statement.