Lang Lang and Psy performed together at the opening ceremony of the 2014 Asian Games in Incheon, South Korea.
http://www.youtube.com/watch?v=D9KiqP_vhBY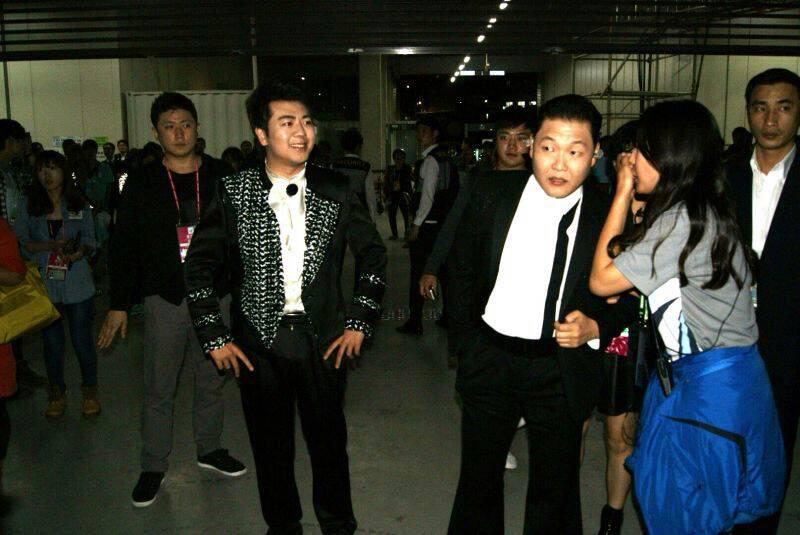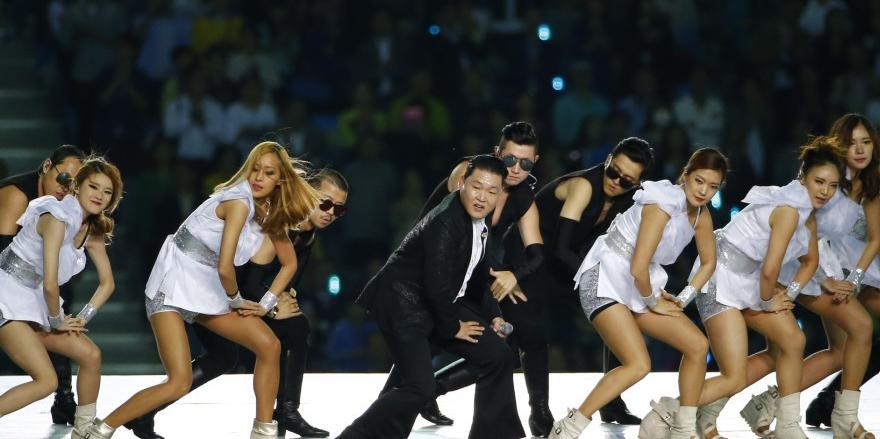 Just for the record, Lang Lang does not do the Gangnam Style dance. He is also wearing a literal Liberace suit (somebody has to tell him). I have heard that this games has overspent its budget on the ceremony and had to reduce the number of athletes they are sponsoring free of charge.